You can also write it to SD cards if you wanted. It's a great tool known as balenaEtcher, though many folks just call it Etcher.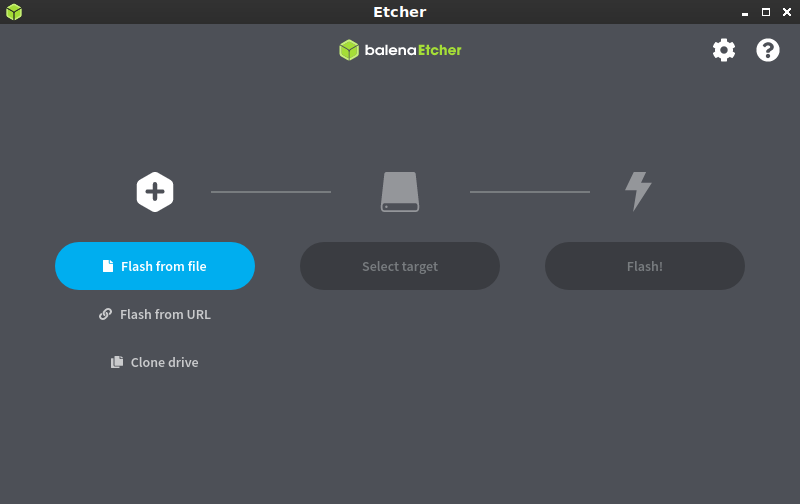 balenaEtcher is a free software tool to write .ISO files to USBs so that you can boot from them and install Linux. balenaEtcher is just one of many tools to do this.
linux-tips.us
It'll work on your Windows, Mac, or Linux boxes - there are releases for pretty much any OS.