Pop!_Muse
Trusted User
Founding Member
Nov 23, 2018
1,911
325
30
For anyone with an ExpressVPN or Private Internet access account, please be aware that they've been bought out by a (supposedly) former malware / adware company. Please read the article and make an informed decision. That particular company has also acquired a couple of VPN review sites too. It won't be skewed at all.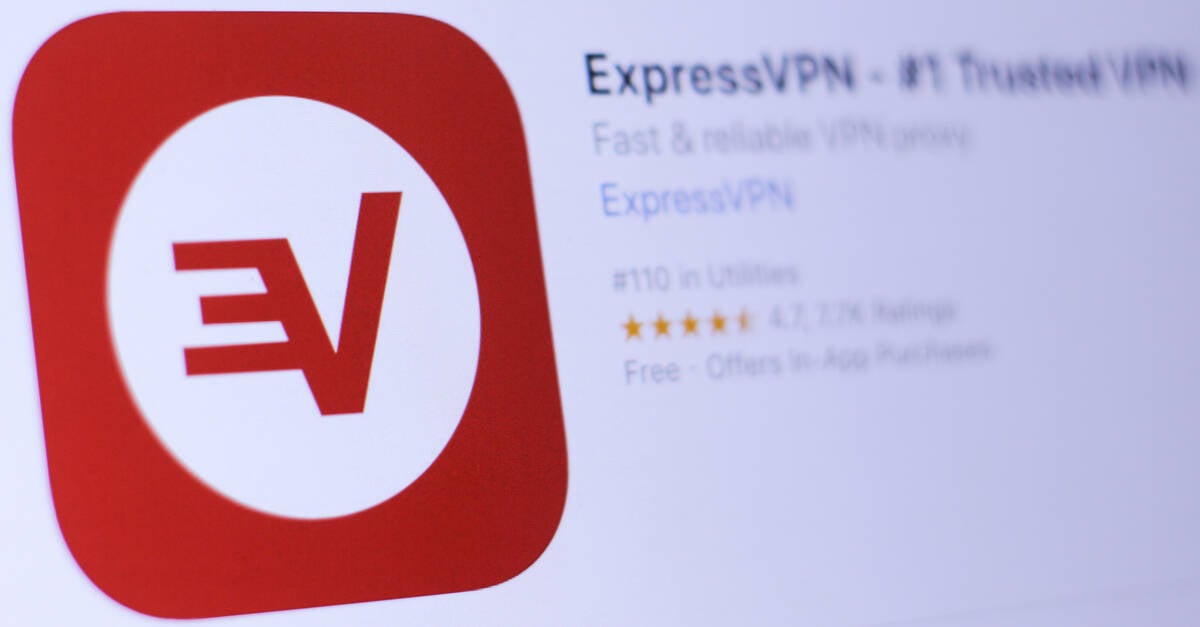 'Kape has moved on from those times'
www.theregister.com
I'll be deleting my account.