Clean install of PopOS here and I am not getting any sound from the internal speakers or from the headset.
The volume control panel in settings shows that the Speakers output device is receiving. The same behavior when I plug in the head set. When I plug in the headset the system does detect that the headset was plugged in at least.
I've uploaded the alsa info below.
Code:
$ sudo lspci -v | grep -A 20 "Audio device"
00:1f.3 Audio device: Intel Corporation Comet Lake PCH cAVS
    Subsystem: CLEVO/KAPOK Computer Comet Lake PCH cAVS
    Flags: bus master, fast devsel, latency 32, IRQ 207, IOMMU group 14
    Memory at 6052200000 (64-bit, non-prefetchable) [size=16K]
    Memory at 6052100000 (64-bit, non-prefetchable) [size=1M]
    Capabilities: [50] Power Management version 3
    Capabilities: [80] Vendor Specific Information: Len=14 <?>
    Capabilities: [60] MSI: Enable+ Count=1/1 Maskable- 64bit+
    Kernel driver in use: snd_hda_intel
    Kernel modules: snd_hda_intel, snd_sof_pci
This issue looks interesting to try, but I'm not clear how it maps to PopOS which doesn't contain a `/etc/default/grub` file.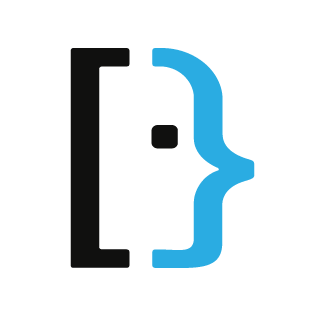 After upgrading from Linux 5.3 to Linux v5.4.2 on Arch Linux, all of my audio stopped working. The only thing I see in Gnome 3's Sound settings is "Dummy Output" and aplay --list-pcm says: "No card...

superuser.com
Last edited: