Hi folks,
I described a method to extend the root partition adding a second disk, all that I am doing is a preparation for a real installation.
The method is available at the following link (no tracking, no seo, no google, nothing) hence I will avoid to rewrite it: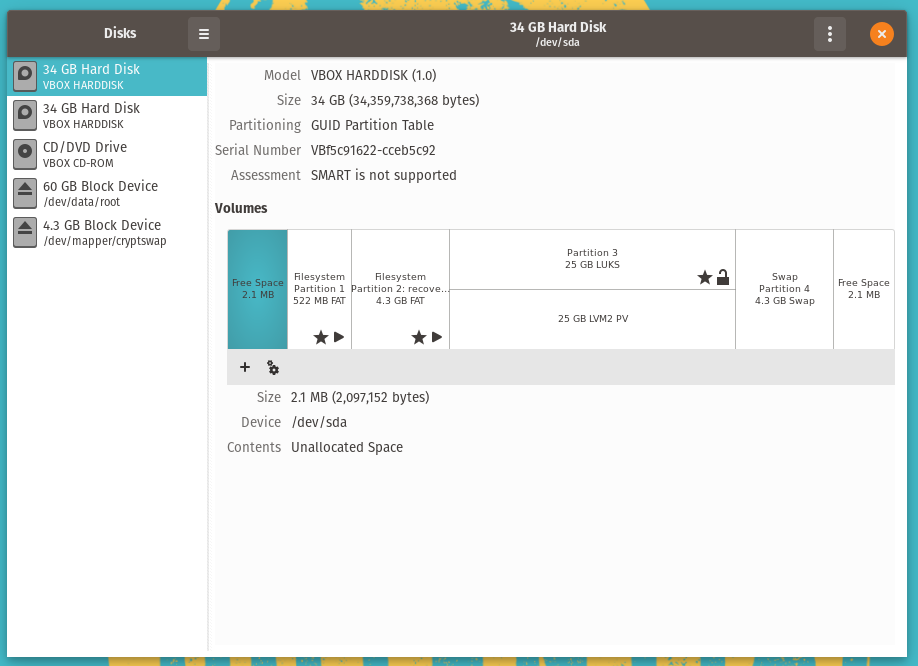 In this round I tried to extend the root partition adding the second disk available on this system. I followed these documentation for this test: https://help.ubuntu.com/co...
write.snopyta.org
I think what I did is pretty rough and probably there are different and better ways to achieve it with POP!_Os, I would like to ask to any S76 Engineer any suggestion to improve my procedure.
Thanks in advance and happy 4!
EDIT: A BETTER METHOD IS AVAILABLE AT THE BOTTOM
Last edited: